Special Master Services
Special Master or Magistrate
We serve as court-appointed special masters and magistrates in pre-trial discovery proceedings, for which we issue preliminary rulings, recommendations, findings, and reports on discovery disputes, as well as providing support for on-going litigation. We are available to attend depositions to offer, with court approval, rulings on relevancy, privacy, or Fifth Amendment objections during the question and answer process. If you are in need of a special master, please contact us at your soonest convenience.
Contact Us Now
Special Master Consultation
Jacksonville Special Master Magistrate Services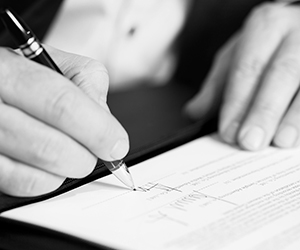 Professional Liability
Arbitration & Mediation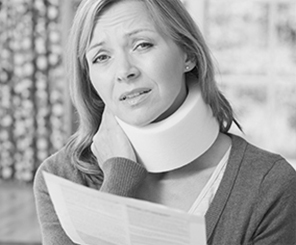 Personal Injury
Arbitration & Mediation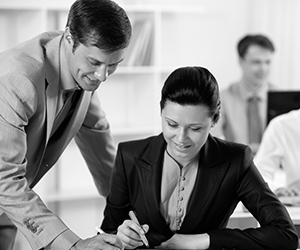 Labor & Employment
Arbitration & Mediation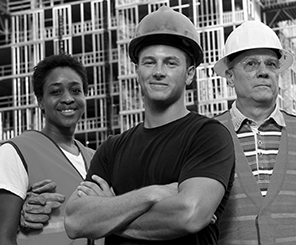 Construction
Arbitration & Mediation
Insurance Coverage - Premises Liability
Zurich American Insurance Co. v. National Specialty Insurance Co.
The U.S. District Court for the Southern District of Florida holds that the language "arising out of" and "maintenance" in a commercial tenant's Managers and Lessors of Premises Additional Insured endorsement provides defense and indemnity for a landlord, even when the cause of a tenant accident occurred in a property's common area under landlord control.
Read More